The field of engineering has undergone a tremendous amount of change. There was a time when it was restricted to just mechanical, civil, and software engineering, but those days are long gone. Our perspective on engineering as a whole has shifted as a result of developments in technology as well as the emergence of new subfields within the information technology industry, such as big data and analytics, hence Data Engineering. 
There's no denying that having access to relevant data is crucial for expanding your business and making informed decisions. This emphasizes the importance of data engineering. Data drives the operations of businesses small and large. Businesses use data to answer relevant inquiries ranging from consumer interest to product viability.   
Data engineering, also known as information engineering, refers to a software-based strategy for creating data and information systems.  When we talk about data engineering, we're talking about the entire process of gathering, cleaning, and organizing information from several sources. Data integration tools and AI are just two examples of the advanced methods used in data engineering for data collection and verification.  Data engineering typically entails the creation and monitoring of complex processing systems to apply discovered data to real-world settings. 
Read: Why You Should Adopt IoT Into Your Business in 2022
This procedure guarantees that the data is usable and can be accessed when necessary. More importantly, the practical applications of data collecting and processing are emphasized heavily across the field of data engineering. Data engineers are responsible for ensuring the data's quality. 
If the quality does not meet their standards, they clean the data in order to bring it up to their requirements. Because of this, a substantial portion of the work consists of designing database systems. An interesting fact is that machine learning engineers can serve in the capacity of both data scientists and data engineers.  
Also Read: How Can Your Business Benefit from API Integration
Why Is Data Engineering Important?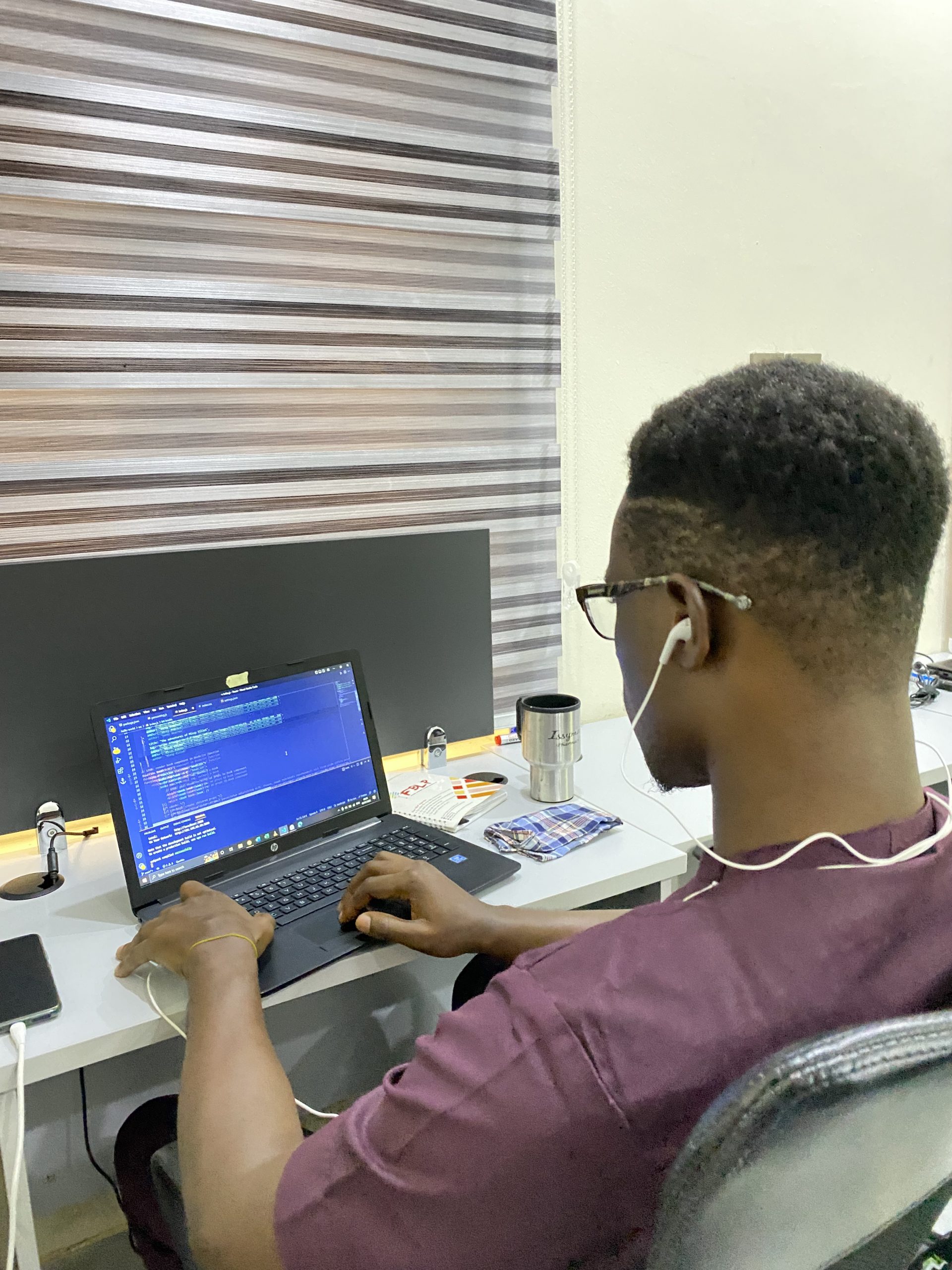 Businesses can greatly benefit from data engineering since it improves the quality and usefulness of their data.  
It helps prevent data breaches and online attacks by strengthening your company's information security.

 

Improves your software development life cycle by identifying and adopting the most effective approaches.

 
Developing deeper expertise in the field of business

 

Integrating disparate data sources into a centralised database

 
Data is present at every stage of the business process, from dealing with sales data to assessing lead life cycles. Data engineers ensure that data is both complete and consistent. The success of almost every company goal relies on data engineering. In order to get data ready for analysis, data engineers employ a wide variety of specialized techniques and resources. Data sustainability has evolved as a result of technological advancements over the years.  
Cloud computing, open-source software, and the explosion of available data are examples of such developments. Information has little value if it cannot be understood. Data engineering is the foundation for turning raw data into actionable information. 
Click on the "get in touch" button for a free 30-minute consultation to find out how we can help provide your business with the best data engineering services