On the off chance that you have not started using cloud technology, you're now behind. Cloud computing is a type of innovation that permits you to get access to your business information and applications from any place and with any of your devices including your mobile phone.  
All your business documents, information, and projects are safely put away on an outside server (Cloud) that permits you to get your documents from anywhere. Without a doubt, Cloud Computing gives businesses access to innovations that were not in their range and allows them to rival both other small and big businesses.   
Although there are endless benefits of using cloud-based software, here are five benefits of using cloud-based software for MSMEs. 
1. Easy access to all your files and documents. 
With cloud computing you can work from anywhere. You can get to your files and information while with a client, while you're on the road or at home. It's facilitated remotely which means you don't have to stress over any serious downloads and updates. Cloud computing is an adaptable working answer for businesses to enjoy a work- life balance without enduring a shot on efficiency. 
2. Sensitive documents are properly secured 
Cyber security is very important, with businesses at high risk of cyber-attacks and the ascent of remote working pushing the need for more severe safety efforts. Making use of a cloud-based framework from a service provider that you can count on will remove the weight from your shoulders, saving you significant time and assets. Cloud computing allows for speedy and careful recovery. It also checks that you are not exposed to periods of downtime or unnecessary issues. Cloud based programming eliminates these security imperfections totally. In the cloud, your data and information is kept in high security server locales, with inbuilt reinforcement and overt repetitiveness. 
Also Read: How Can Your Business Benefit from API Integration
3. Save Money
 You can reduce how much time you spend on administrative tasks and have the time to zero in on strictly business activities.  With Cloud Computing, you don't have to buy expensive software anymore. This is because you now use cloud applications at the forefront of today's technology and in many cases a whole less expensive. There are various ways that Cloud Computer can help you save. With Cloud Computing, you won't need to get people to install new updates, servers, or backup. This is because at Prunedge, we will help you maintain your service, applications and this is incorporated with making use of Cloud Computing.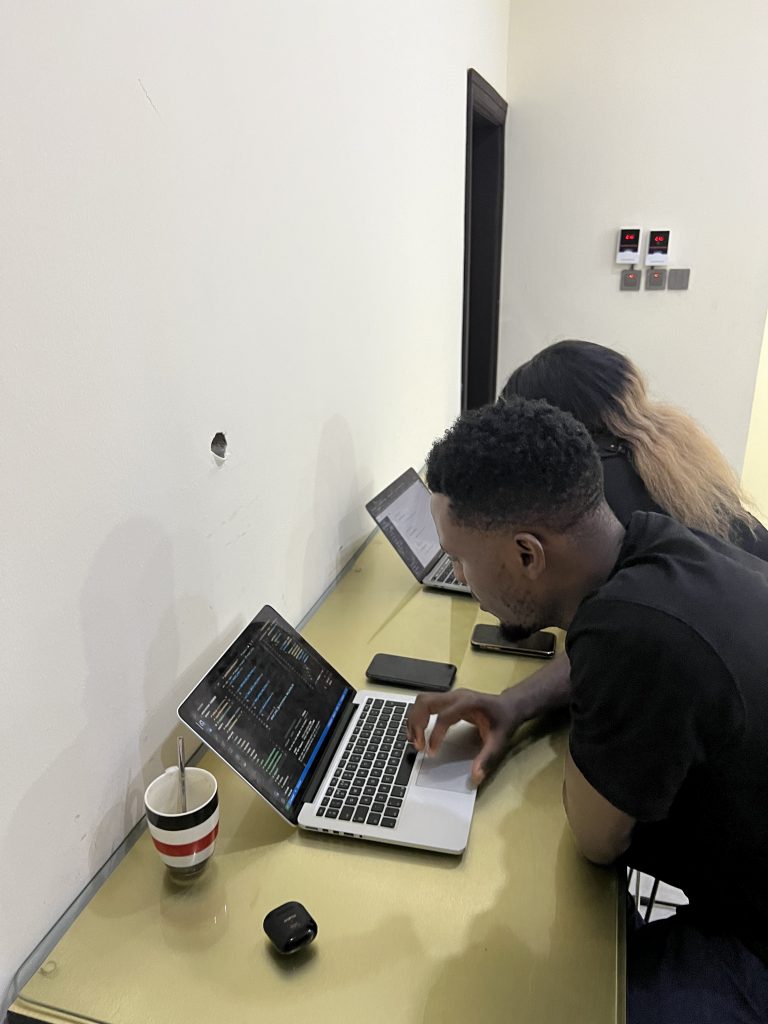 4. Recover Data easily 
Losing files or data can be very sad for any business. For a business that is trying to grow, it goes beyond just the lost data, it is about the time and money that you'll need to recover the lost data. Cloud-based services with data recovery are an extraordinary choice to keep your data secure. It's an incredible venture for your business. Particularly on the grounds that a hearty information recuperation framework can save your information when it's been cleared off of a failing server. Or on the other hand you can securely erase basic information from a distance from a lost PC. Cloud-based storage assists you with tending to security worries by incorporating overt repetitiveness into an organization's data the board approach. Crossover frameworks moving up nearby information to the cloud progressively offer assurance against security breaks and permit businesses to decrease their dependence on actual foundation and mental backups. 
5. You're one step ahead of your competitors
 In the event that you start using cloud-based software before your competitors, you'll be further along the expectation to learn and adapt when they get up to speed. For SMEs, Cloud Hosting is financially savvy, profoundly dependable and it gives the adaptability, dexterity, elite execution and security businesses need from their IT frameworks. This means that you'll be making use of something that gives you various advantages that your competitors or even bigger businesses aren't using. 
Now, the security concerns around the cloud's initial days have generally lessened and the technology has developed. Businesses are making use of the advantages of the cloud for a wide range of imaginative purposes. Cloud technology has played a huge role in development across many areas, mostly around empowering the rise of AI, the web of things (IoT), and huge scope data handling and storage on far servers. 
Click on the "get in touch" button for a free 30-minute consultation to find out how we can help provide your business with easy-to-use cloud-based software with first-class support to help you get the most out of your procurement activities.