Take a moment to imagine a world where manufacturers don't test their products to perform as intended. When no tests are run, apps and systems will fail, and their functionality will be impaired. While this is far from being a dystopian nightmare, it's not ideal.
We wouldn't ride a bike, take the escalator, or even take the bus if it weren't for Quality Assurance, and only the bravest among us would purchase a car, crossing our fingers that nothing spontaneously ignites or the brakes malfunction. In the end, there will be faults, malfunctions, and problems.
Our lives have become increasingly digital over the years and people expect websites and mobile apps to run smoothly. It's no surprise that 40% of visitors quit websites that take longer than three seconds to load.  You can introduce all the customer acquisition strategies you want, but if you don't have a team to monitor and manage the quality of the products and services you supply, you won't be able to retain valuable clients.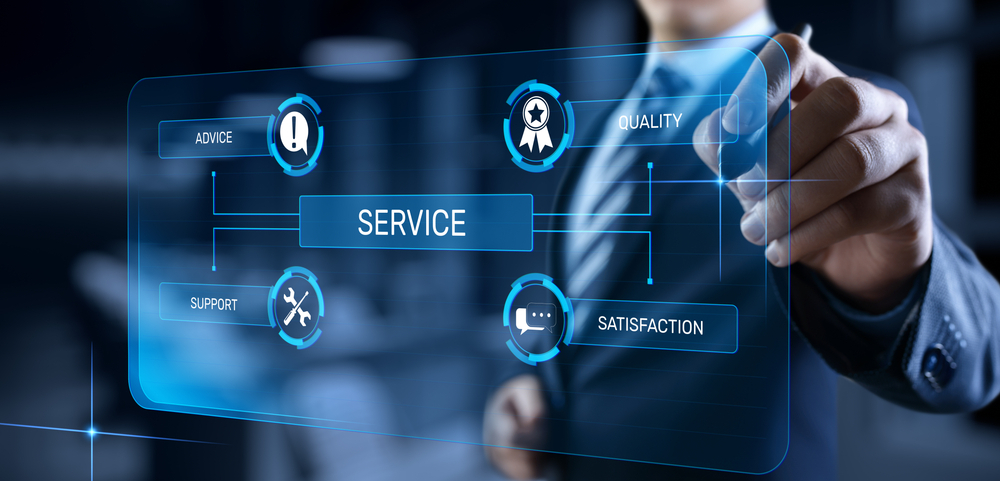 QUALITY ASSURANCE: What Is It?
Its function is obvious from the name. The QA team ensures that a company's services and products offer the best possible standard for any given product. They are responsible for planning and monitoring every step of the production process. This team is necessary for all types of business, they can be responsible for checking that a factory labels their products correctly and also detecting faults in apps to be launched. It's important to remember that QA is an integral part of any manufacturing process.
Read Also: Why You Should Adopt IoT Into Your Business in 2022 
Through audits and tests, the QA team can detect and solve issues to ensure that products are performing within company standards. They can implement different testing methods depending on the company's needs and its products. For example, agile testing is a great way to supervise IT services. Instead of trying to fix problems, the Quality Assurance strategy tries to avoid them in the first place.
Our QA experts monitor every stage of the production process to ensure that there are no delays later on. If a problem is discovered too late, it will take longer to fix.
Is QA Really Necessary?
Seven seconds is all it takes for someone to establish an opinion of you when they meet you for the first time. This same rule applies to any new customer who visits your website or makes a purchase from you for the first time.
For smaller businesses and startups, a bad beginning can stop you from realizing your company's full potential. If you're trying to fight off the competition, your best weapon is a QA team with a strong eye for detail. They take the time to ensure your services are close to perfection. One of the many useful tools to do this is knowledge management software, Our QA experts at Prunedge can carry out all necessary tests and analyses to ensure your product/service is fit for the market, solves your customer needs, and appeals to your target audience.
You may lose money and new customers if your organization goes to market with a shoddy app. It's not worth the risk, given that the current app uninstall rate is approximately 50%. Many entrepreneurs make the mistake of abandoning quality control in order to save money. Poor quality and performance might result in significant losses in revenue. According to a survey of top IT executives, QA testing accounts for 23% of their yearly IT expenditure.
One of the most significant aspects of modern society to consider is the importance of continuity. When websites are unavailable due to software upgrades, we find it aggravating. The QA team is responsible for preventing blackouts caused by bugs or mistakes.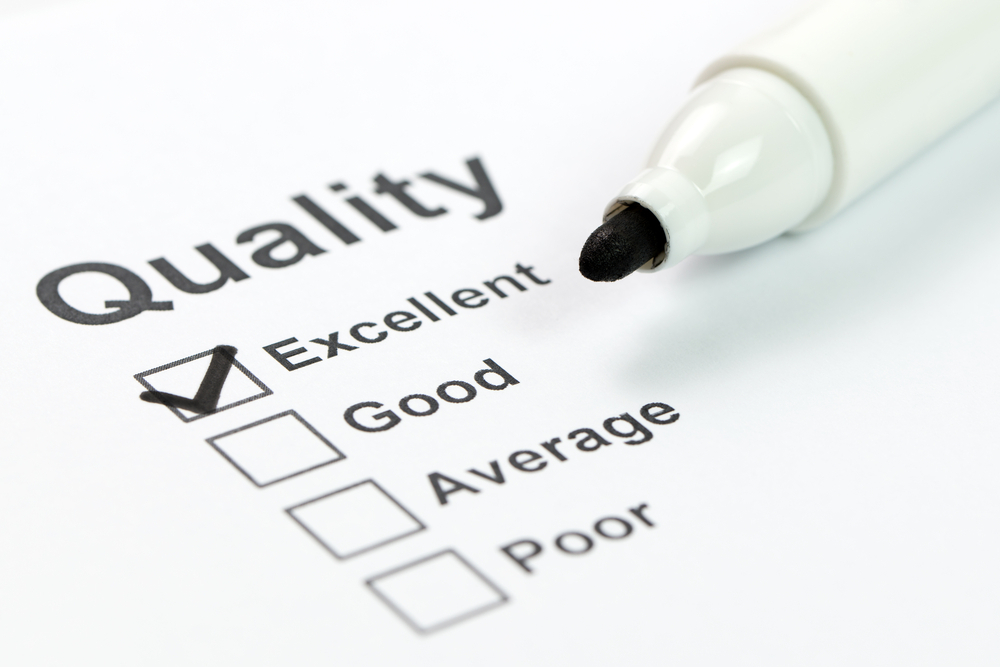 The Benefits of QA
1. Customer Loyalty
Keeping clients happy is essential to the success of any organization. We do everything we can to ensure that our software and systems are error-free, which enables us to retain customers who know they can rely on our services. A pleased customer may help your business develop by spreading the word about it.
2. Improved User Experience 
We are constantly on the hunt for new QA monitoring methods, we ensure our user's experience evolves and keeps up with the necessary and latest tech advances. By introducing monitoring and automation, you can secure your app's improvement for a better user experience.
Read Also: How Can Organizations Ensure Their Networks Stay Cyber-Secure? 
3. Brand Identity 
Your products, whether they be applications or physical commodities, are a vital part of your company's identity.  A service that works well is your closest ally. Your company's reputation will be enhanced if you place an emphasis on QA testing. If there's one thing your brand shouldn't be renowned for, it is errors and a defective system.
4. More Revenue 
This is simple math. Clients who receive high-quality services are more likely to recommend such businesses to others. Customer satisfaction leads to increased income. Quality assurance is essential for gaining positive ratings and increased sales when individuals pay for a service.
Conclusion
There is no greater duty for any establishment than to ensure the quality of its products. Preventing mistakes by doing thorough testing, supervision, and oversight before launching a service is critical. Investing in a top-notch QA team is essential to ensure your product's success.
Click on the 'Get in Touch' box at the top right and we will show you precisely what you need to do to turn your fortunes around in a free 30-minute consultation.