Sometimes, knowing the best decisions to make for your business can be tedious. Thanks to market research, you can know what to do when you want to enter a new market or grow one you already have. For example, if you want to create a line of clothes for women, market research will tell you how many women will buy, what the best price is, why they will buy, and why they will think you are the best vendor. It is the same for people who want to engage in your services. But user research tells us exactly what materials to buy, what kind of clothes your target audience wears, and where they wear the clothes.  
In simple terms, market research is used to figure out what people want, and user research is used to figure out why they want what they want.  For user research, it is specific. It helps to find out how and why people use certain products so that you can focus on ones that more people will enjoy.  
However, with market research, you get information about a market and in turn figure out what people want and how to give it to them.  
The Big Question – User research or Market research ?
The most important difference between market research and user research has to do with the results. If you only focus on what people want and need, you might miss important information that could have helped you meet a need that wasn't being met and grow your business. In the same way, if you only watch how people interact with and use your products, you won't be able to predict market demand or figure out how your competitors measure up.  
Based on this information, we can see that market research and user research will happen at different points in the development of a product or service.   
Market researchers are involved in the early stages of a product's development. They look for ways to make money and give businesses information about the market's needs, size, competition, and pricing. They use methods that focus on numbers. They look at large groups of samples to find out the average age of potential users, how much money they make, and other general facts.  
Also Read : Five Ways Market Research Can Improve Your Business
User researchers, on the other hand, work with the product teams to make features for a specific person. Often, qualitative research on users is done. They focus on a small group of people to find out more about them and what they want. With this information, the product team can fashion products and services that are just right for their users. They find out what each person thinks about a product that already exists and how it could be made better.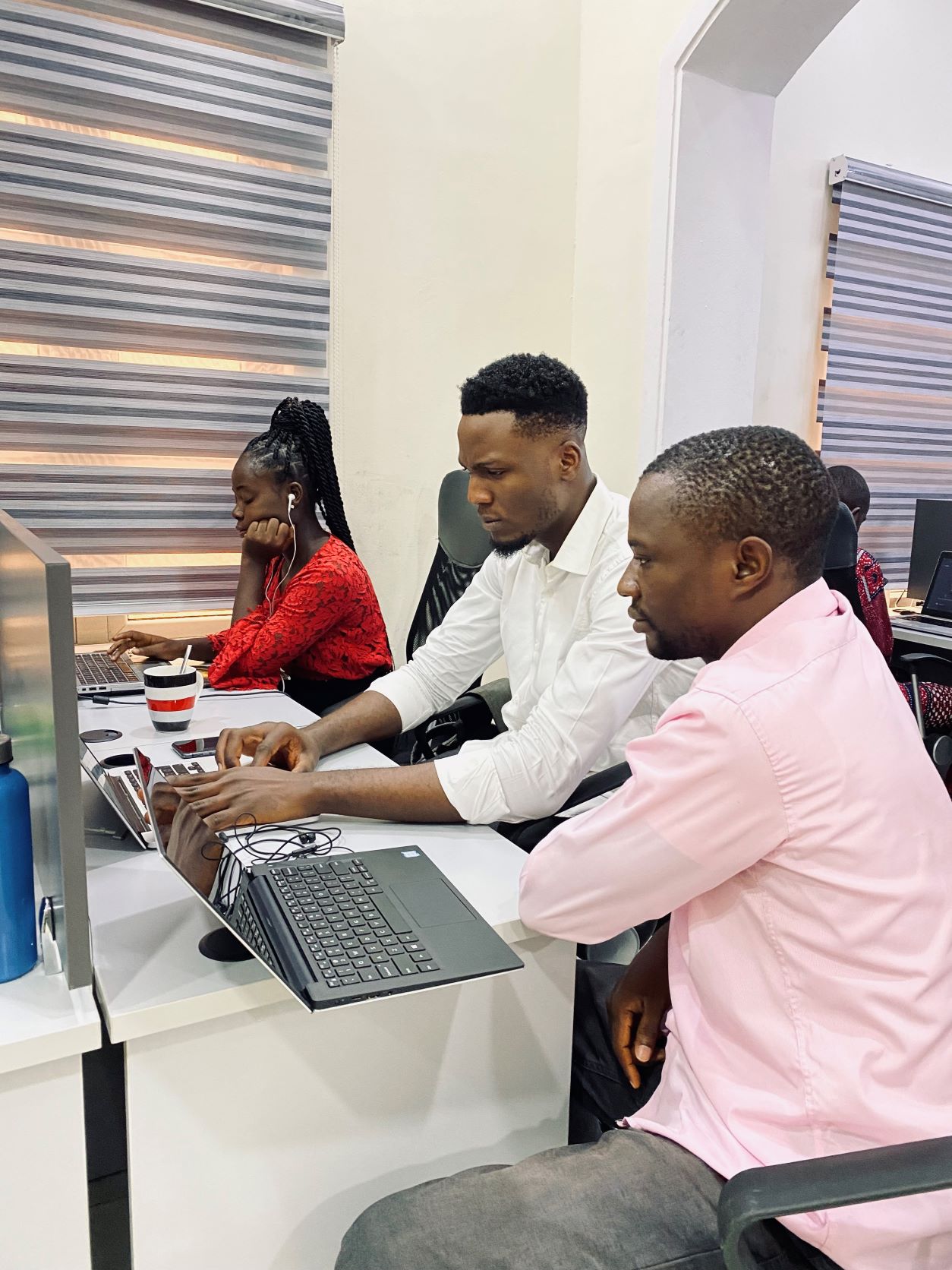 When done right, market research and user research are used to reduce business risks and give stakeholders a clear plan for making successful products and services.  
Not to be a party pooper, but if you were looking forward to seeing a winner, there is none. Both types of research should be conducted by all businesses, even B2B businesses. This doesn't mean you should start engaging in all kinds of research.   
Your goals will help you decide between market research and user research. But if you want to create a new product/service or make an existing one work better, you need to figure out what the market wants and make sure the right product is made for the right people in the right way. So, it's likely that if you do both types of research, your results will be better. At Prunedge, our research teams have a lot of experience figuring out what questions to ask to get the information that your business needs.    
Read Here : Prunedge wins BIG at the BoICT 2022 Awards Night
Our strategy and research experts at Prunedge will help you use insights from market and user research in the various stages of product development and marketing. We study your customer's behavior and identify their needs, from figuring out what your target audience needs and why they need them, to developing the product, to pre-sale, point-of-sale, and after-sale. Utilising that data to advise what features to create for your product to solve your customer's pain points. 
Click on the "get in touch" button for a free 30-minute consultation to find out how we can help provide your business with a comprehensive study that guarantees you the best results.