Joel Ogunsola, chief executive officer (CEO), Prunedge, has been named one of the awardees at the 2022 JCI 10 Outstanding Young Persons in Nigeria (JCI TOYP) programme in recognition of his accomplishments in technological development.
The JCI 10 Outstanding Young Persons of Nigeria honors 10 outstanding young people under the age of 40 each year. These individuals exemplify the spirit of the JCI Mission, and they serve as stellar examples of entrepreneurial spirit and ethical leadership.
JCI's 2022 elite list of TOYP has been carefully analyzed and selected from an initial 2,000 unique nominations pool of innovators, technopreneurs and various industry leaders. Joel's interests and contributions to national digital transformation via numerous initiatives and programs helps in identifying and solving technological inadequacies, developing innovations to solve real life problems and tailoring skills that will significantly advance humanity and help people live better lives.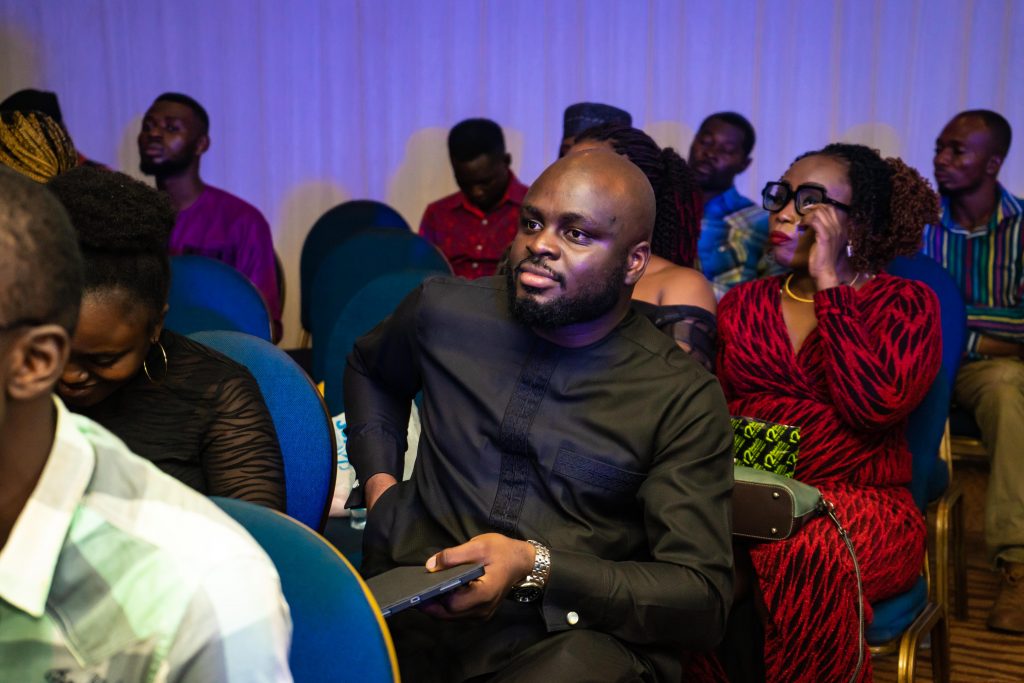 He has continuously left an invaluable mark as a technology powerhouse while driving partnerships and sustainability across a number of impact-oriented initiatives over the years. As a forerunner with long-term contributions to the African technology ecosystem, he seeks to build a sustainable structure that uses technology to solve Africa's greatest problems.
With the help of his team at Prunedge where he currently serves as the Founder and Chief Executive Officer, he demonstrates his ambition of developing and sustaining various successful and dynamic solutions for Government, MSMEs and enterprise businesses in Africa. Prunedge is an enterprise technology solutions company focused on using technology as a tool for solving some of the world's greatest problems.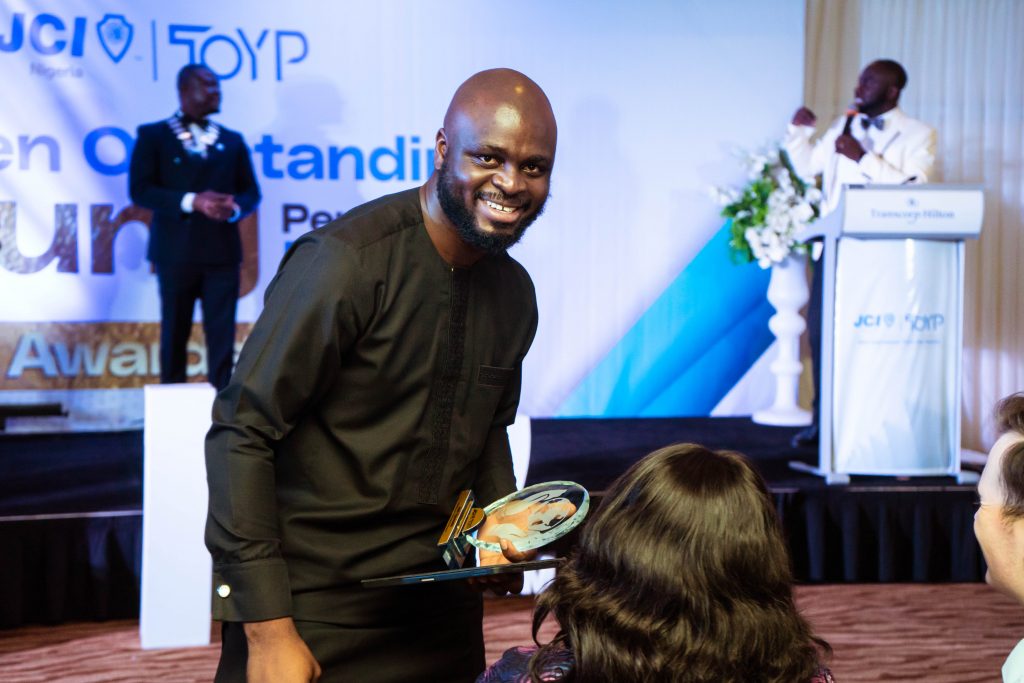 He has also founded other organizations such as; Emerging Communities Africa, a non-profit focused on catalyzing technology ecosystems in rural and suburban communities across Africa; GloEpid, a health non-profit focused on helping to prevent the world's next epidemic and Tech4Dev, a non-profit social enterprise that creates access to decent work and entrepreneurship opportunities and platforms for Africans through digital skills empowerment and advocacy.
While accepting this Award, Joel said "This award is another platform to show determined young Africans, especially Nigerians that they have the tenacity and capability to do much more, when it comes to innovations in the global ecosystem. At Prunedge, we are committed to consistently providing innovative solutions that meet the needs of all our clients and utilizing technology to create endless possibilities." Joel was recently accepted into the Forbes Technology Council, an invitation-only community for world-class CIOs, CTOs, and Technology Executives across the Globe.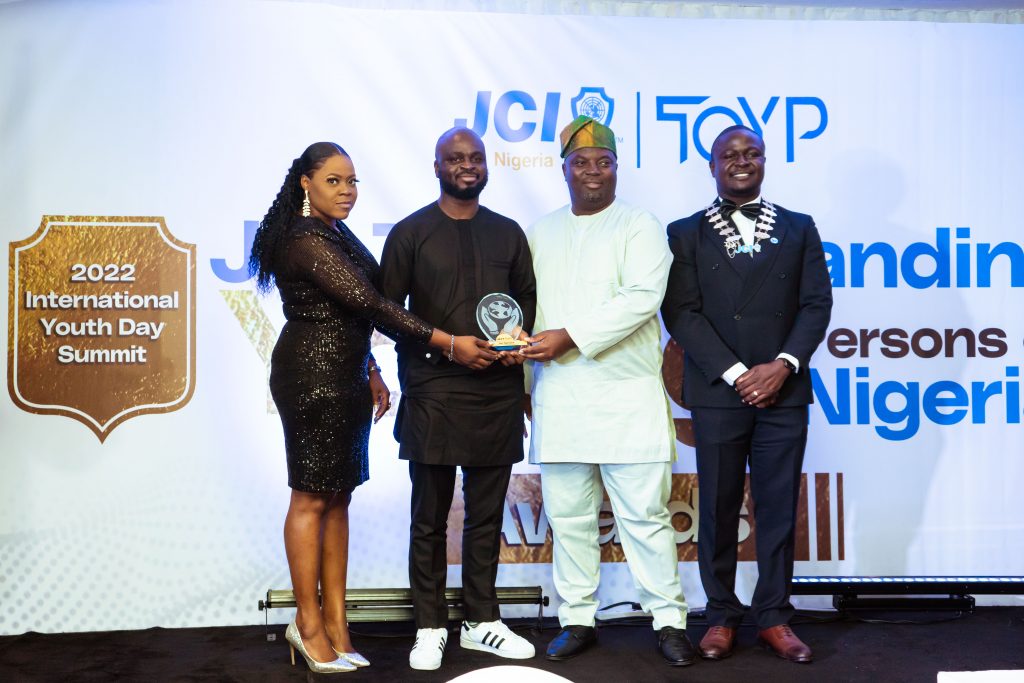 As one of the inspiring TOYPs, Joel will serve as brand ambassador for JCI Nigeria. As he continues to overcome unique challenges, he will not only bring awareness to his own personal goals but shine a spotlight on the JCI mission as well which includes serving as a stellar example of entrepreneurial spirit, ethical leadership and providing development opportunities that empower young people to create positive change.